GS1 Public Policy in action
Cards Slider
Image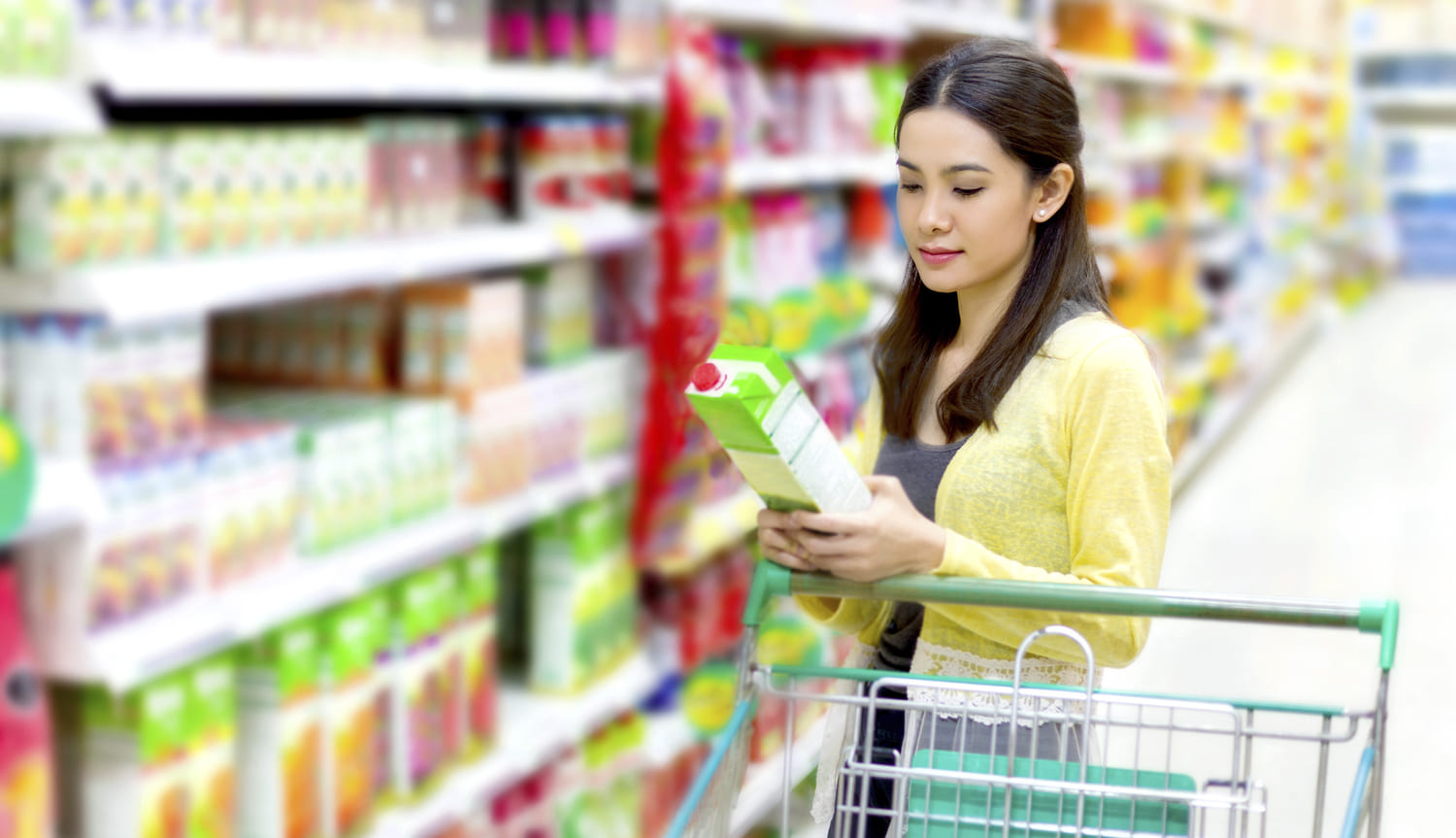 Title
The evergreen importance of traceability for food safety
Description
Patrik Jonasson on why traceability and food safety are on top of the agenda
Image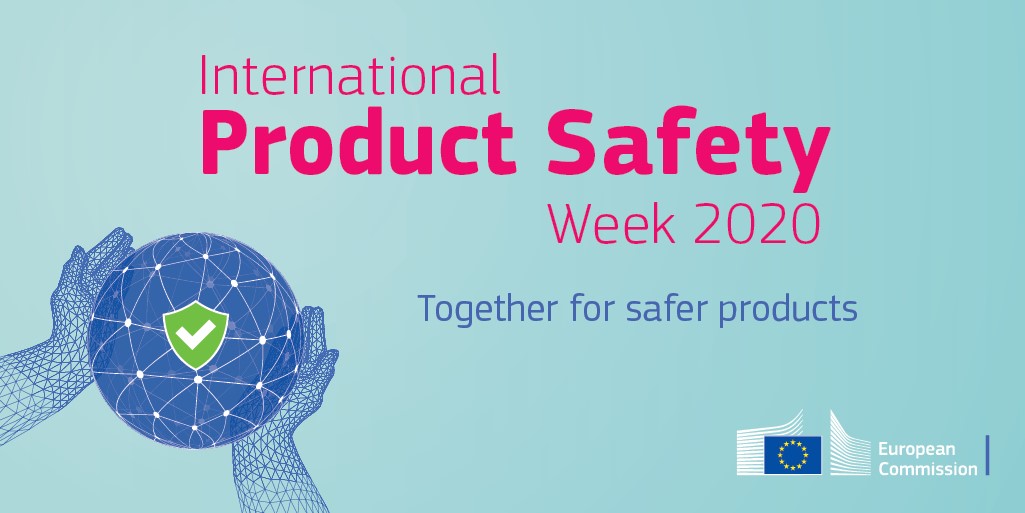 Title
GS1 presented for the first time at top Product Safety event.
Description
Francesca Poggiali explained to participants how the GS1 system is key to boost product safety.
Image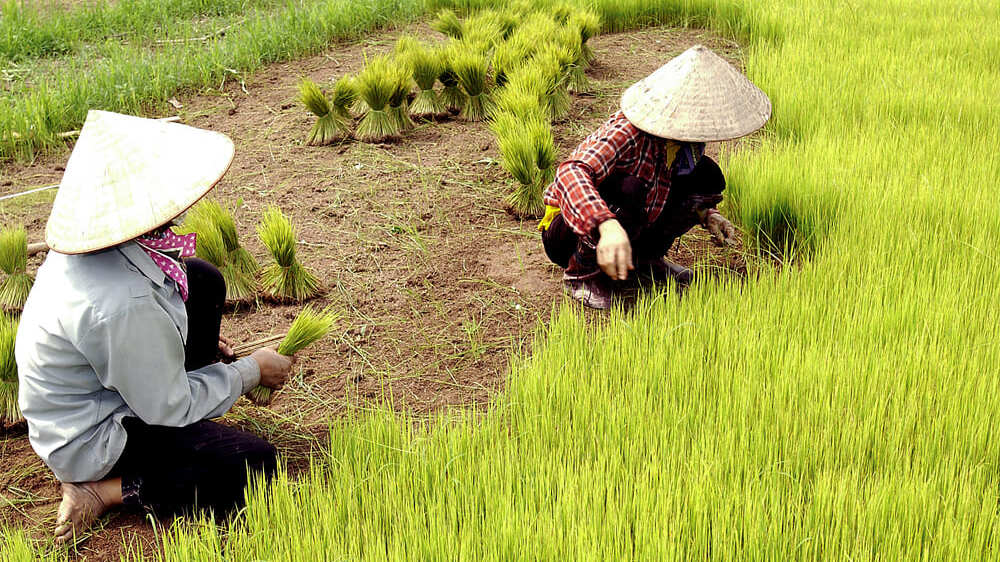 Title
Food Security and COVID Recovery: Global Data Standards can help
Description
Improved cross-border food trade can help tackle food security challenges
Image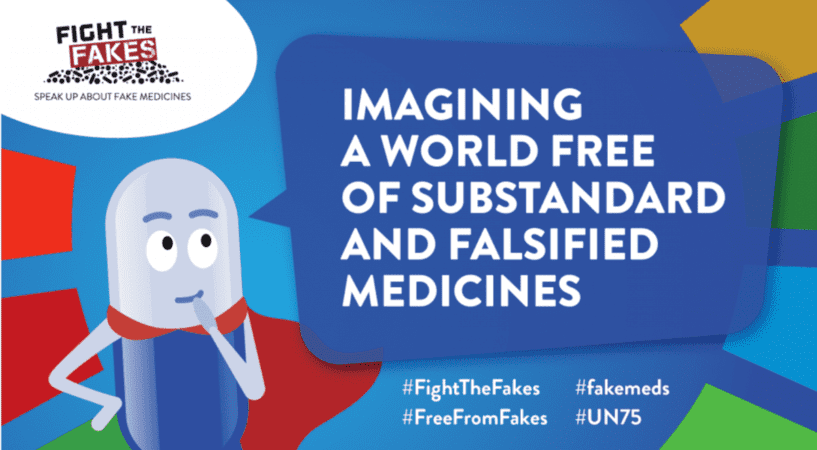 Title
A world free of substandard and falsified medicines
Description
Géraldine Lissalde-Bonnet joins UN sponsored video-campaign
Image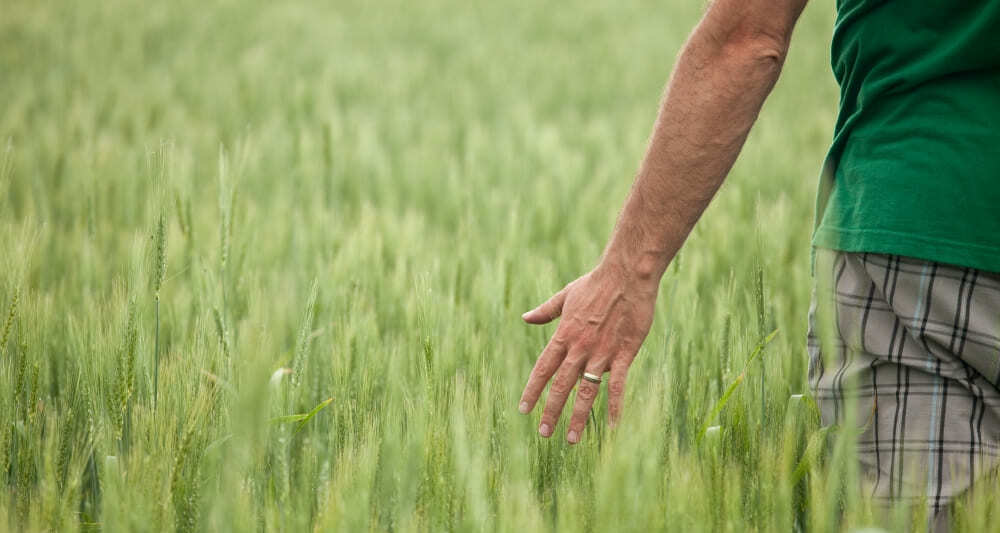 Title
The EU green recovery empowers industry and consumers.
Description
Francesca Poggiali joins European Commission panel to cover product information and digital means
Image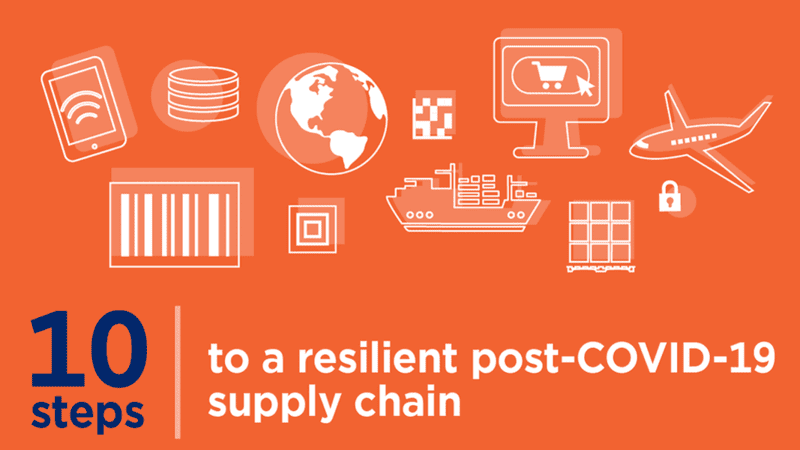 Title
GS1 helps build a resilient post COVID-19 supply chain
Description
Patrik Jonasson brings you the key recommendations of a GS1 UN sponsored report
GS1 Public Policy in action
We're actively engaging with authorities in all regions
Regional Engagement
Governments and industry are focused on increasing trade flows and cross-border efficiencies.
Patient safety, consumer information, product safety and circular economy are a few examples of our support to authorities.
Consumer and patient safety is a critical objective for governments in this region.
Middle East, Mediterranean & Africa
Improving traceability of products across the supply chain is a key objective in this region.
US and Canadian government agencies recognise GS1 Standards as an industry supported means for effective business processes.
External working groups where GS1 is engaged with policy makers