Let's celebrate this amazing anniversary together!
For 50 years, the barcode has been transforming the way we work and live with the power of GS1 standards.
New Verified by GS1 success stories are now available
Learn how industry is adopting Verified by GS1 to address a variety of business challenges around the world
GS1 2D barcodes gain momentum in China
The Chinese Zhejiang province (65 million inhabitants), GS1 & GS1 China signed a joint announcement for an ambitious Global Migration to 2D project.
38th GS1 Healthcare
Global Conference
'Connecting the future of healthcare with a simple scan'
3-5 October 2023
São Paulo, Brazil & Virtual
São Paulo, Brazil & Virtual
We empower organisations to grow efficiently, sustainably and safely — helping transform the way we work and live.
Our standards enable organisations to identify, capture and share information smoothly, creating a common language that underpins systems and processes all over the world.
Standards and services
GS1 standards are the most widely used system of standards in the world, and we offer a portfolio of services and tools to make adoption of our standards easier and more impactful to your business.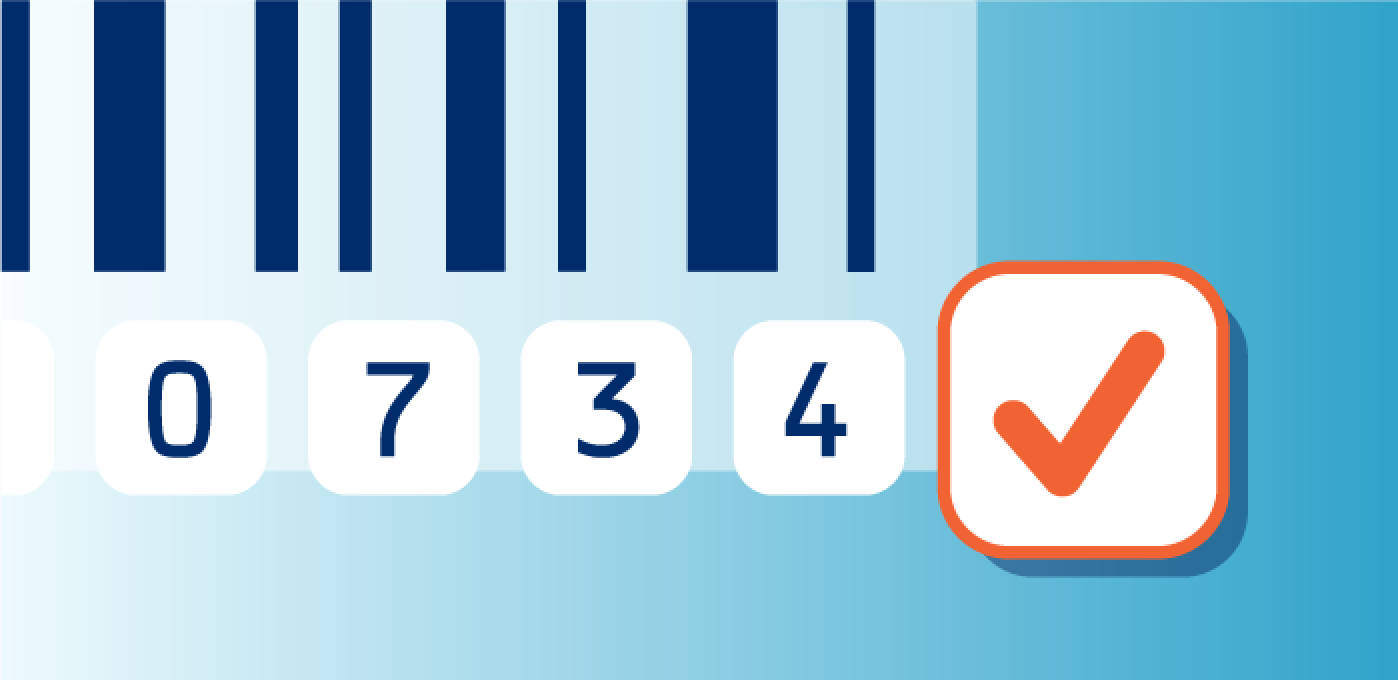 Check digit calculator
Calculate the correct check digit to confirm the integrity of your barcode number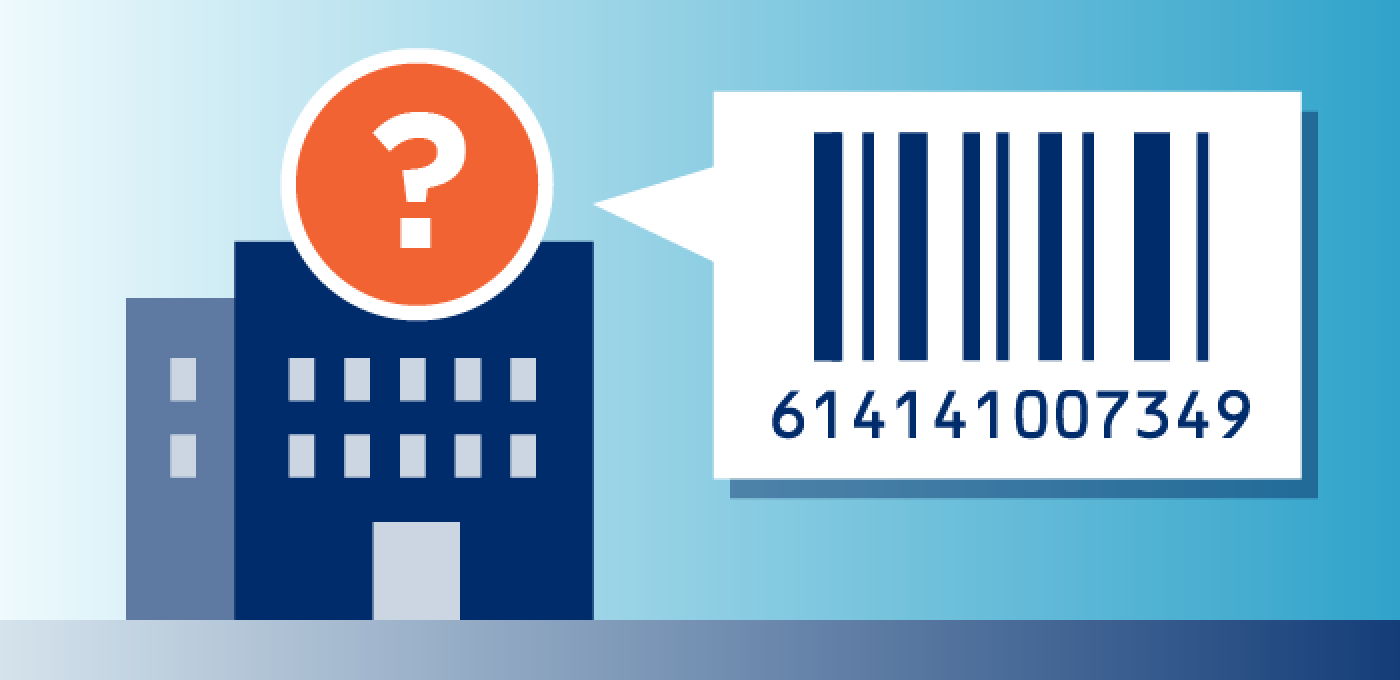 Is this a valid ID?
Verified by GS1 makes it possible to check core data about products, location and much more.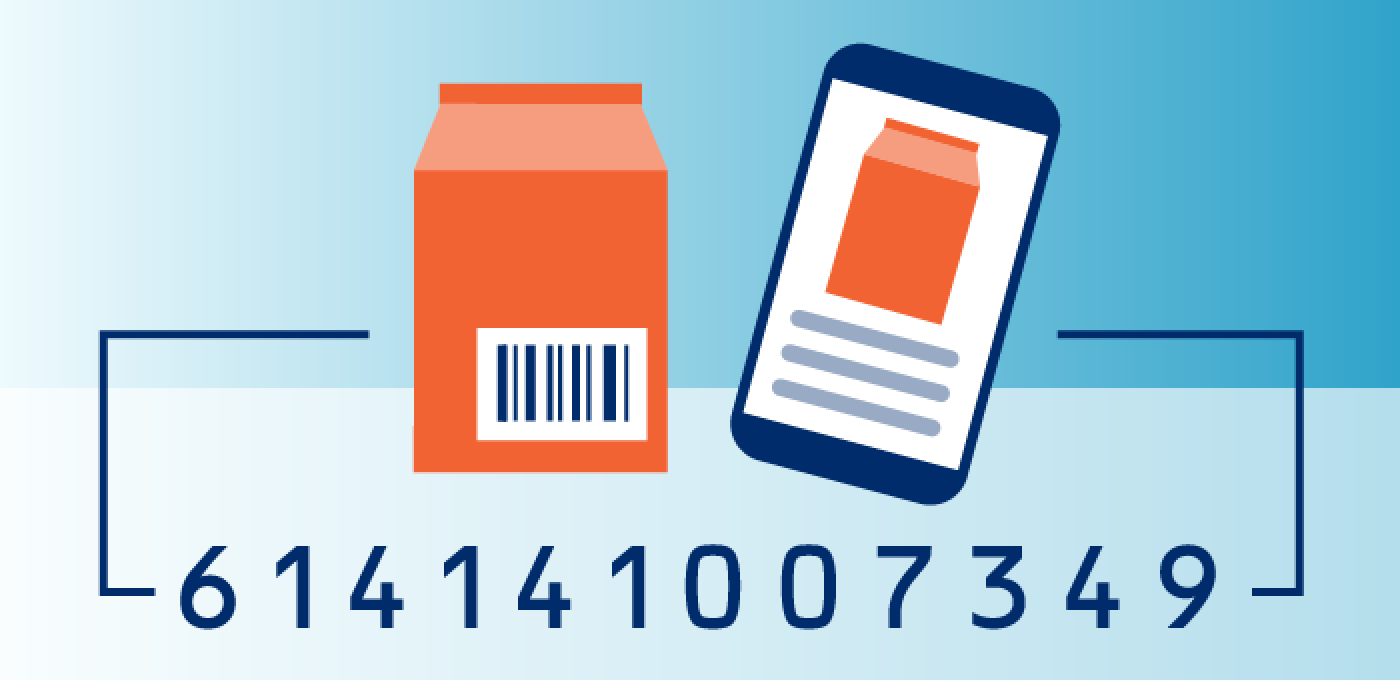 Learn more about the GTIN
The Global Trade Item Number (GTIN) can be used by a company to uniquely identify all of its trade items
Case studies
See how GS1 standards and technologies are used to help businesses thrive.